SOLUTIONS FOR THE HVAC MARKET
MEL understands that ventilators play a vital role in our health and well-being by ensuring the circulation of clean air.
MEL has a wide range of fan motors for the HVAC market, which can be used in manufacturing or installing heating, ventilation, or cooling products.
MEL offers custom solutions to meet your specific application and assembly needs.
MEL also distributes small single-phase and three-phase 115V, 230V and 575V HVAC motors, all of which are in stock in our 4 Québec warehouses.
MEL is the leader in ABB variable speed drives in this market and the majority of hospitals, office buildings and schools use our products, like many other buildings in Québec.
MEL offers emergency service 24 hours a day, 7 days a week:
Montreal (514 731-3737 or 800 731-8820),
Québec City (418 872-6000 or 800 675-6005),
Trois-Rivières (819 374-4687 or 888 315-4687)
and Jonquière (418 548-3134 or 800 361-3225).
« We would like to thank your experienced team (sales and service) for the quality of service, the diligence in handling our requests, the courtesy and, above all, the attention we always received. You give us great satisfaction with each of our orders. »
– Sylvain Raby, Deputy Director of Operations, Cominar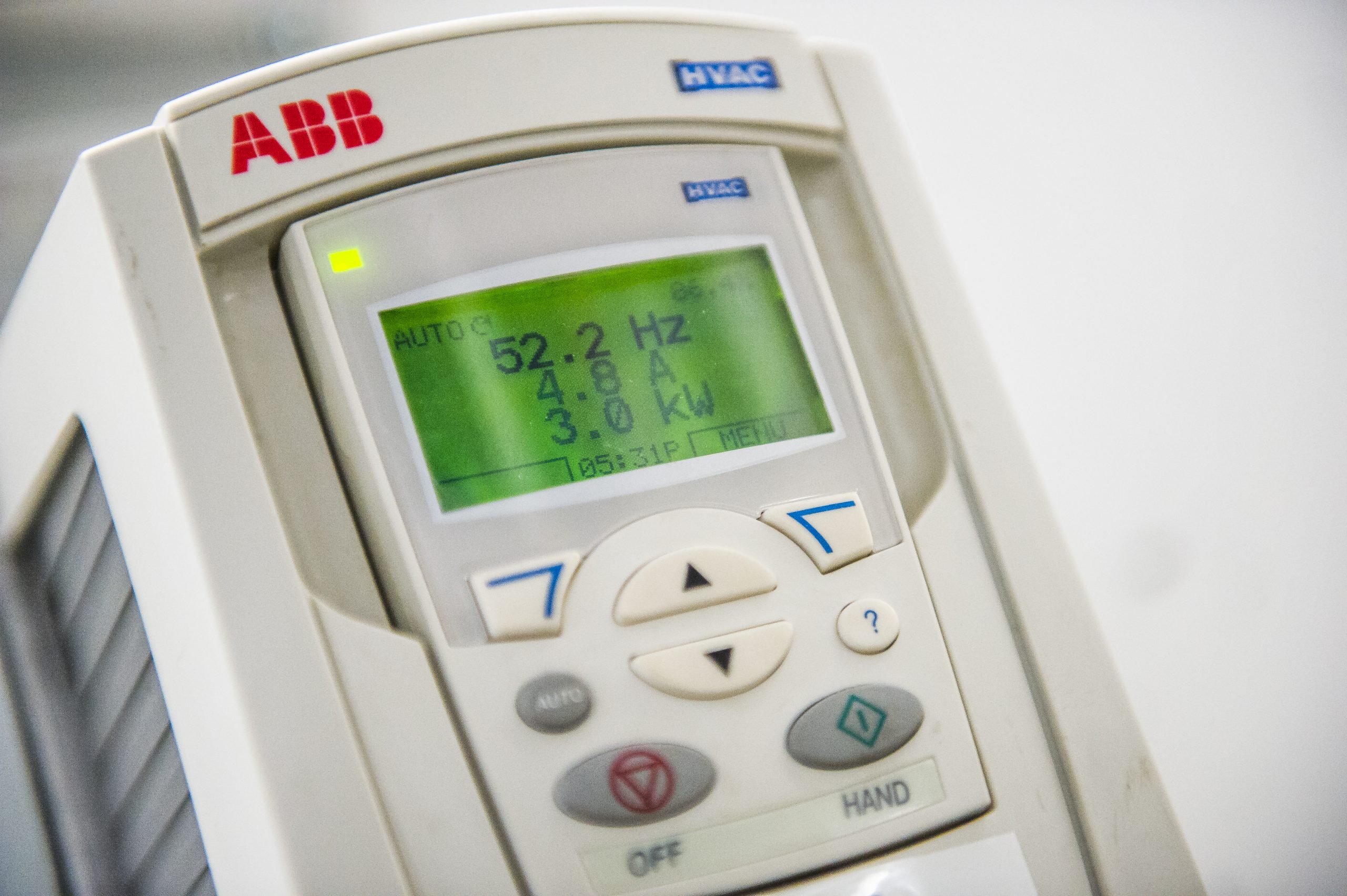 MEL is a Quebec family company in business for 90 years and proud of its team of passionate, experienced and highly qualified employees, offering you the widest diversity of expertise under one roof.
WE OFFER CUSTOM SOLUTIONS FOR YOUR APPLICATION AND ASSEMBLY NEEDS. CONTACT US FOR MORE INFORMATION.