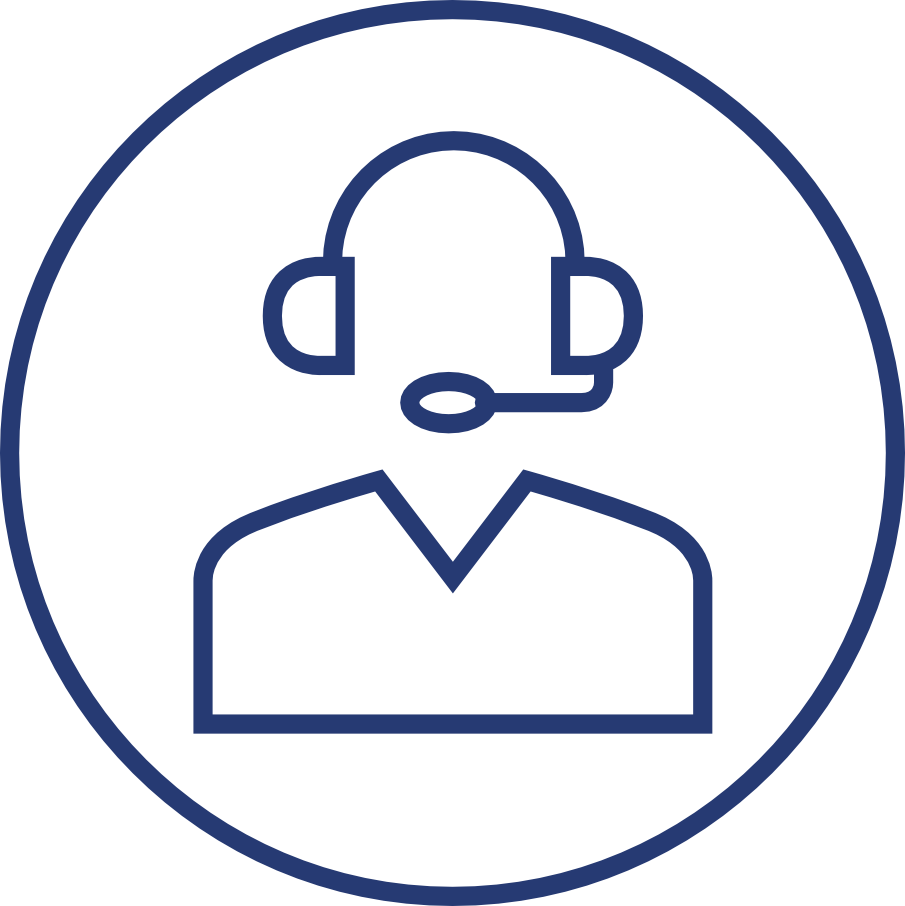 We can help you meet all the challenges you will encounter in the maintenance and refurbishment of your production machinery.
The services we offer for your installations include: qualified technicians for motor and variable speed diagnostics, common mode current analysis, thermography, dry ice cleaning, balancing and vibration analysis, winding analysis, motor installation, laser alignment and the repair of all kinds of pumps.
In addition, we offer preventive maintenance plans tailored to your needs, which may include one or more of these components, for periods of a few months to several years. In addition to your future needs, our highly qualified employees answer your emergency calls 24/7. Do not hesitate to contact us.