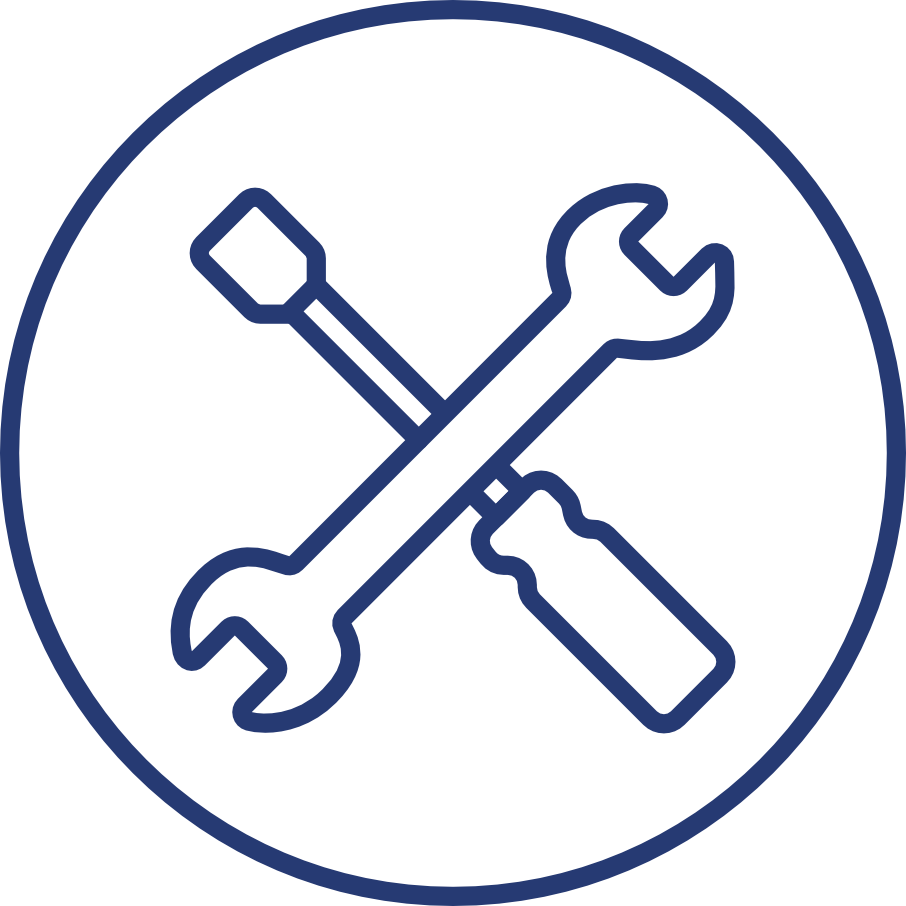 MEL is the largest electric motor repairer in Québec. Our highly qualified staff and three motor repair workshops strategically located across Québec carry out repairs on your electric motors according to their specific uses, respecting EASA and IEEE standards. We are able to handle a large number of emergency repairs.
Whatever problems you face, we will never let you down and will always find the solutions you need.
With lifting capacities up to 40 tons, capable of machining towers up to 32 feet tall and 96 inches in diameter, a dynamometer that can test an 800 HP motor at full load and many other facilities, our specialists offer exceptional service. They will exceed your expectations for reconditioning small, fractional power motors to units with more than 10,000 HP.
We also have the facilities, technical resources and equipment necessary to recondition small and medium power transformers ranging from 4 to 61 kV, to a maximum weight of 30 tons without the dielectric. We use a degassing system to significantly reduce refurbishment costs by reusing your existing oil.