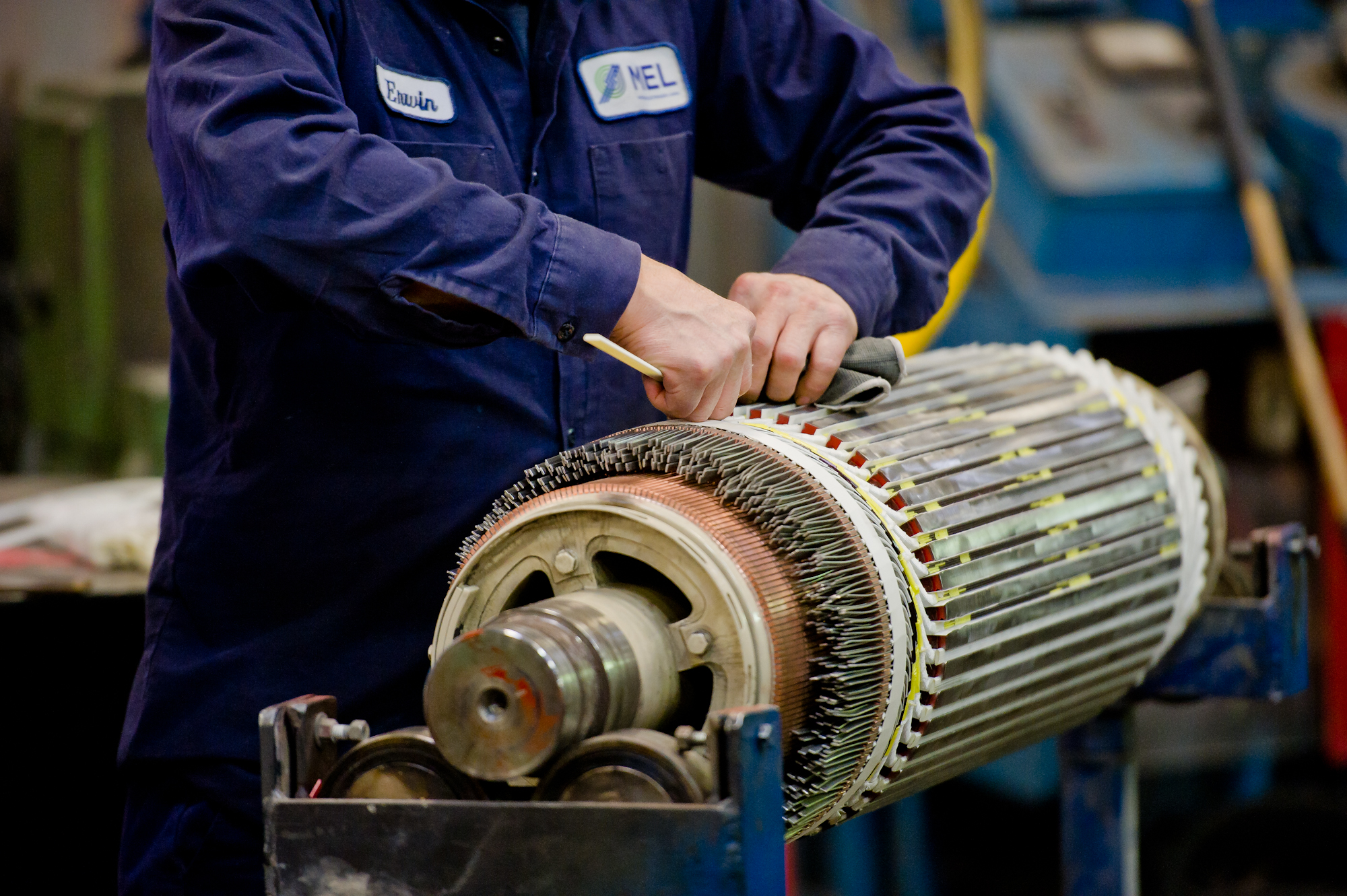 MEL is growing and its customers, employees, suppliers, and partners are benefiting!
Already one of the largest electric motor repairers in Québec, MEL welcomes two Groupe Express members to its large family: Les Entreprises Express-Électrique Ltée (in Magog) and Moteurs Électriques Drummond Inc. (in Drummondville).
Being established in Estrie and Centre-du-Québec, MEL is adding two new motor repair centres to its workshops in Montréal, Trois-Rivières, and Jonquière.
This is great news for customers, suppliers, and partners, as well as for all Groupe Express and MEL employees.
Together, they will have the capacity to take in more motors than ever for emergency repairs, 24 hours a day, 7 days a week.