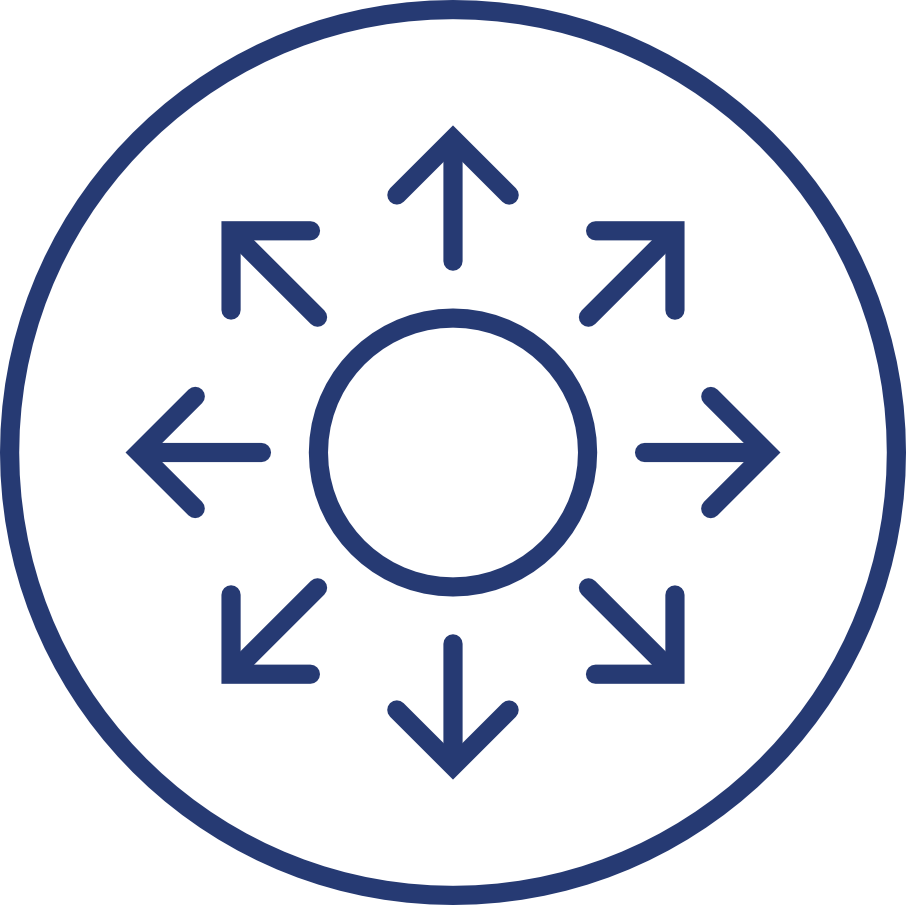 DISTRIBUTION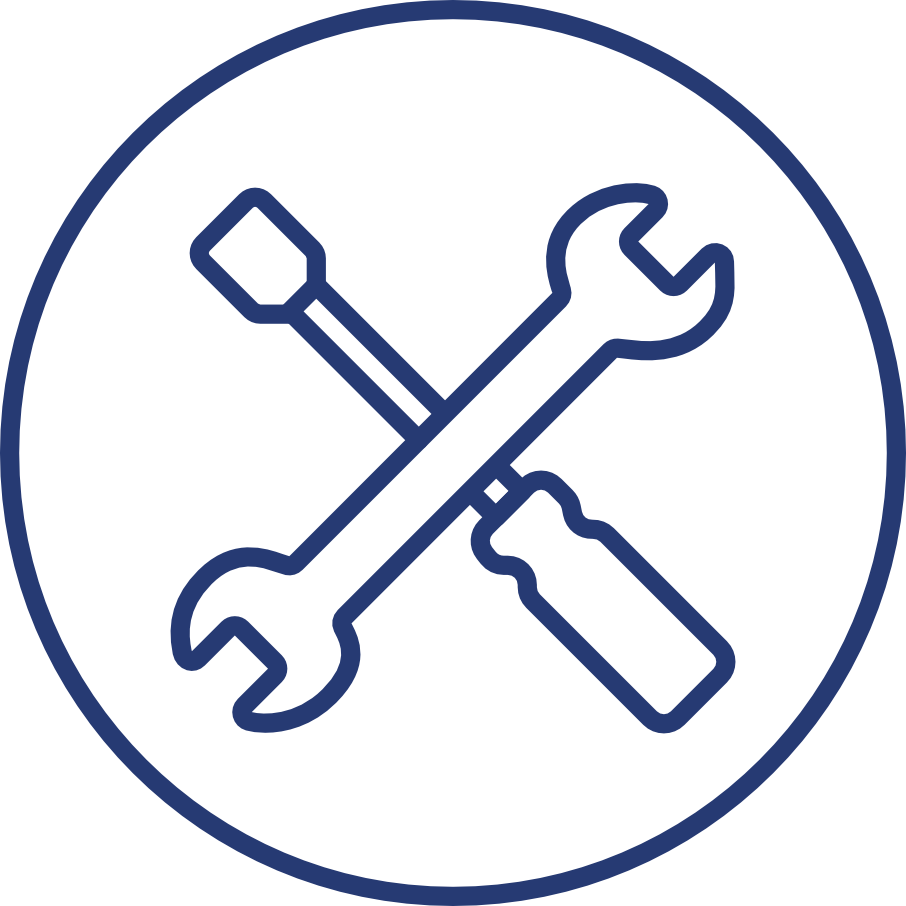 REPAIRS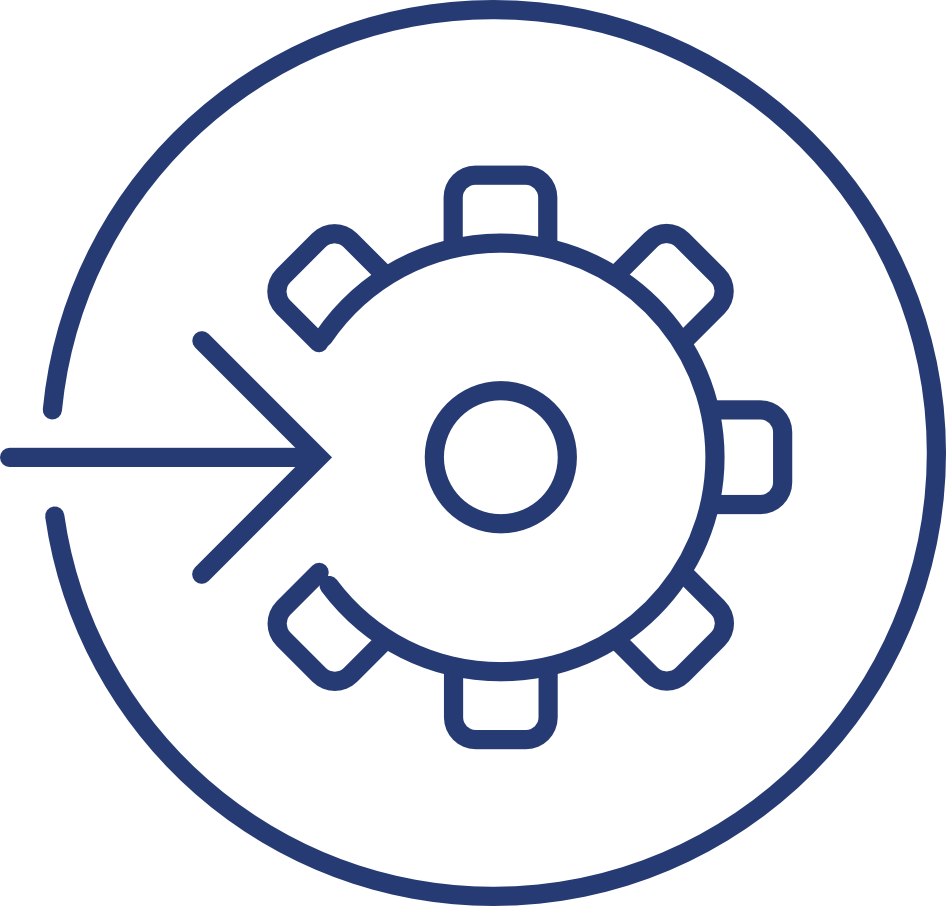 INTEGRATION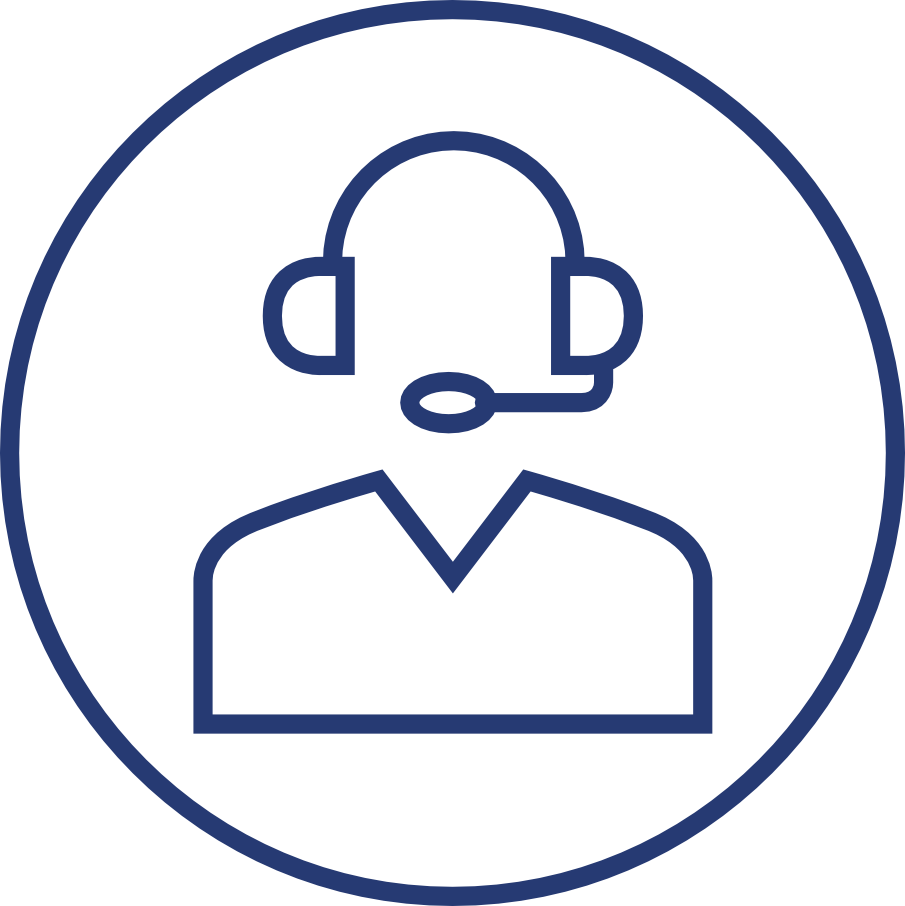 SERVICES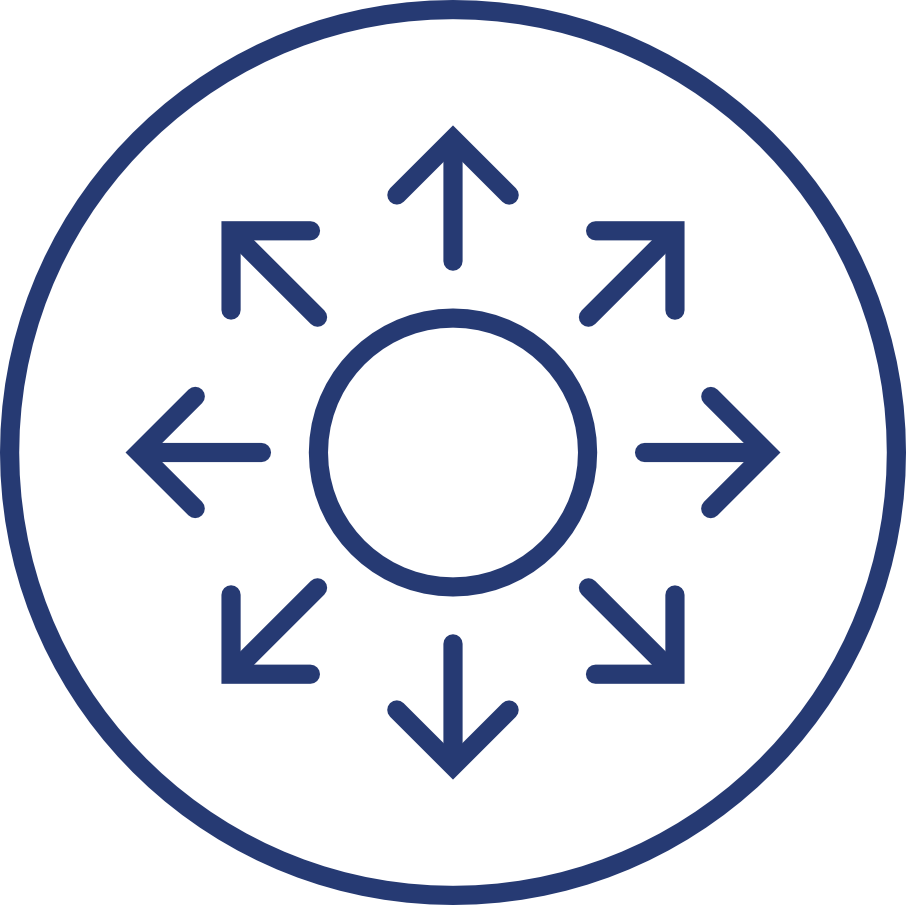 We maintain a complete inventory of electric motors and controllers, distributed from our four branches in Quebec (Montreal, Quebec City, Trois-Rivières and Jonquière). Our unparalleled purchasing power and our wide range of products save you money while providing access to several recognized brands. Our experienced staff is at your service 24 hours a day, 7 days a week. We will never leave you in need.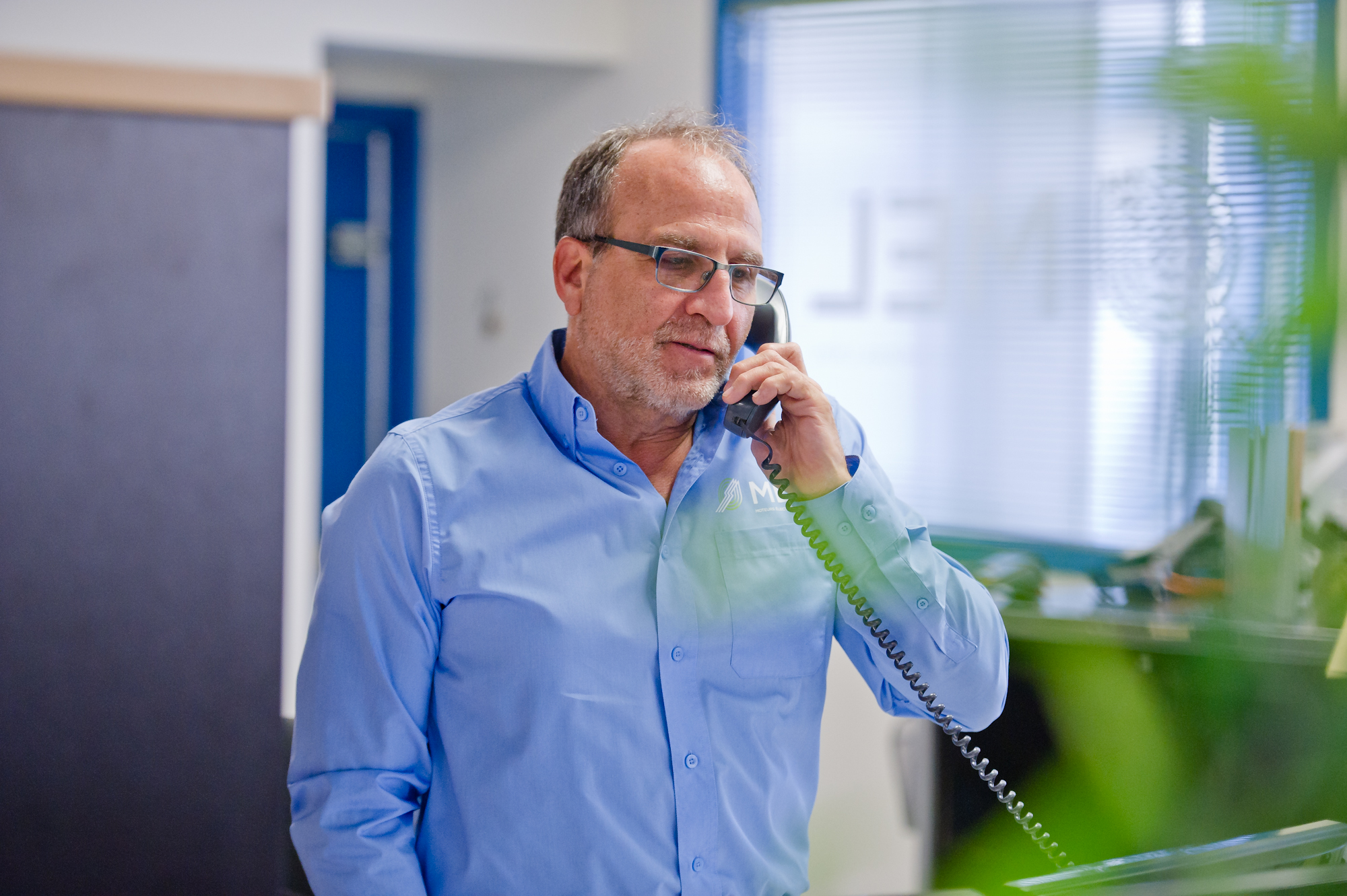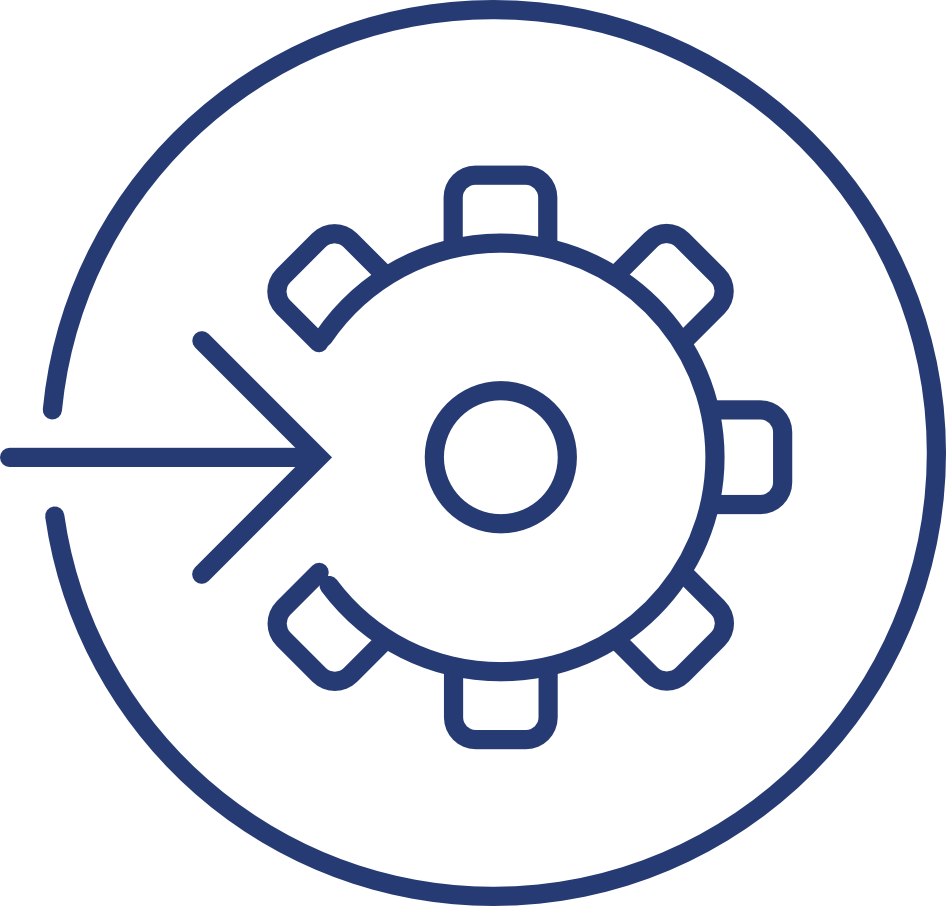 Our electrotechnical services and solutions department offers the know-how and expertise that have made MEL famous. From product selection to quality solutions and services, we can meet the specific needs of each of our customers for everything related to electric motor controls. We offer the integration of variable speed drives, soft starters and other quality products through long-standing partnerships with numerous suppliers.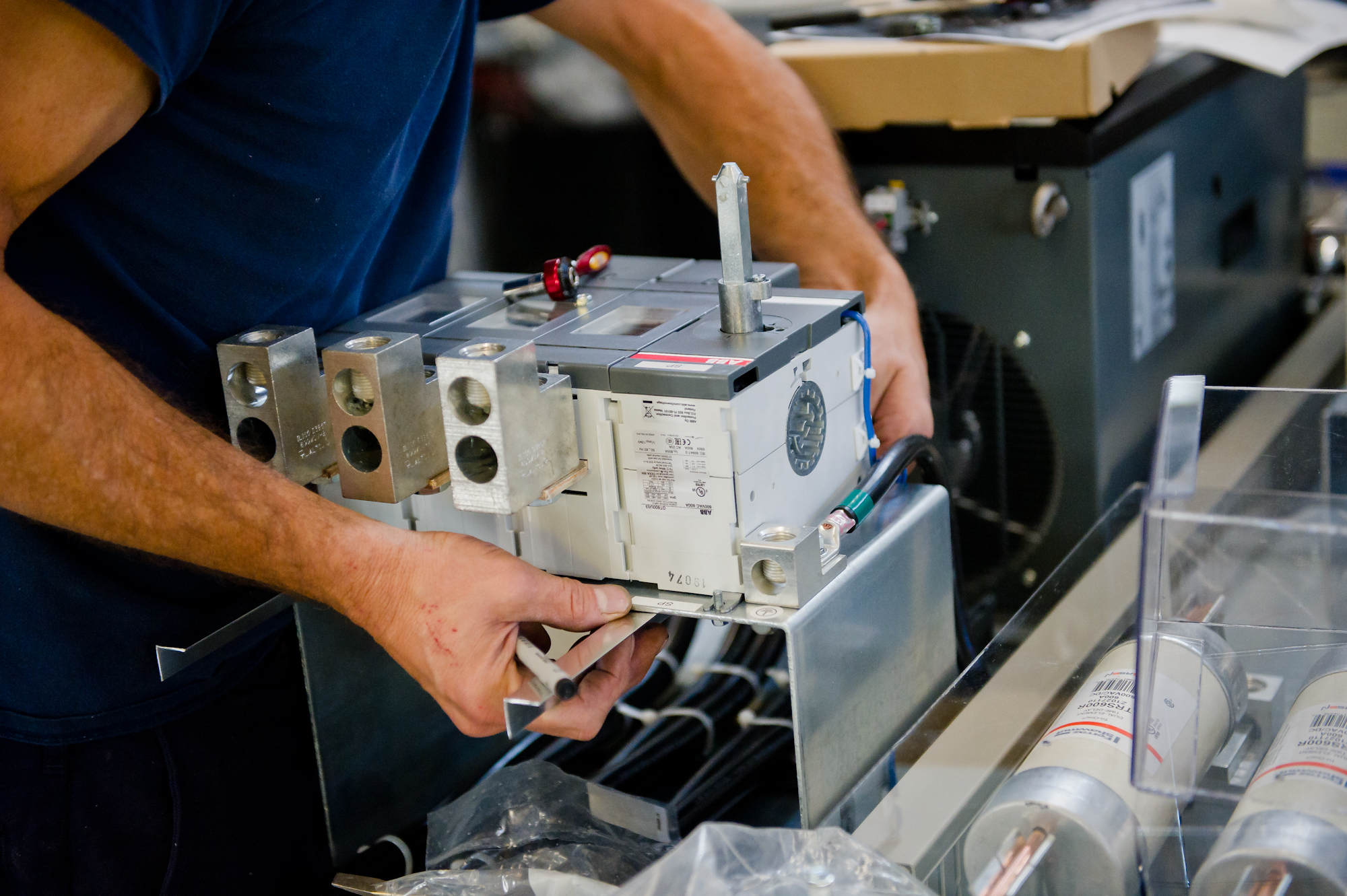 Our areas of expertise as integrators:

Engineering, design and drawings
Panel mounting – upgrade (retrofit)
Start-up, roadside assistance and diagnostics
Preventive maintenance service – workshop repair
Training adapted to customer needs
Our main areas of activity:

AC and DC variable speed drives
Soft starters
Exciters
System applications: winder, inline, motion, crane, etc.
Control logic and process
Commissioning of variable speed drives, warranty certification of ABB products
On-site or in-workshop repairs, warranty service (ABB, Benshaw)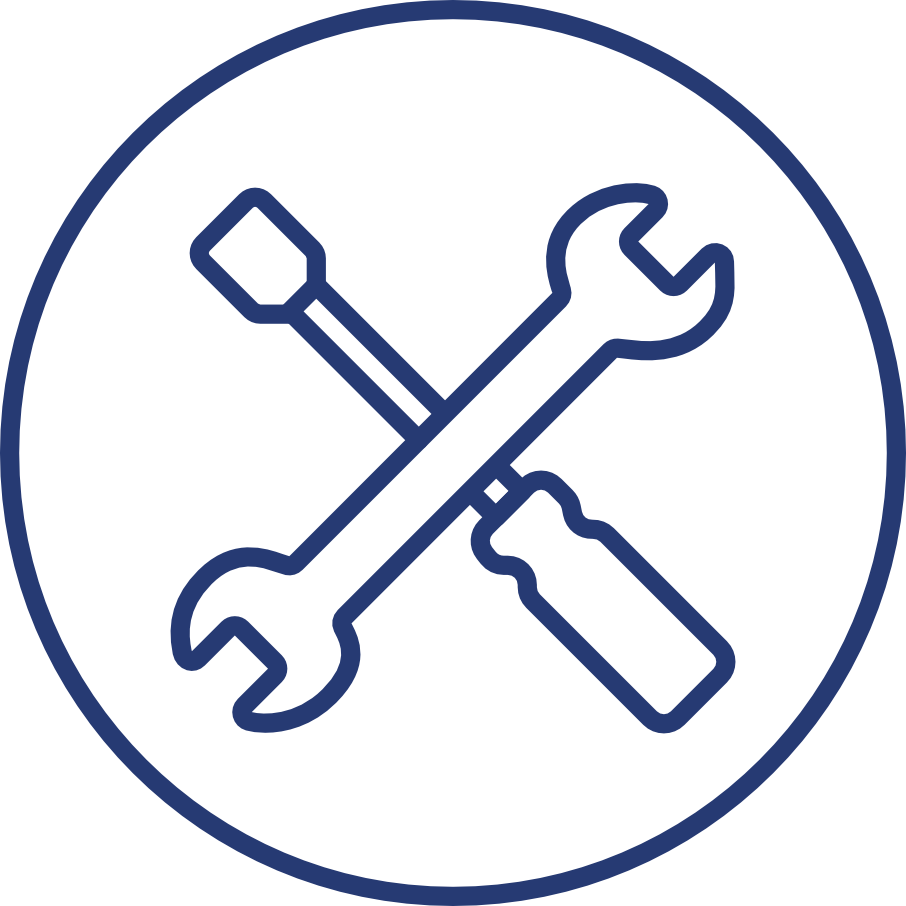 Our highly qualified staff and three motor repair workshops strategically located across Quebec carry out repairs on your electric motors according to their specific uses, respecting EASA and IEEE standards. We are able to handle a large number of emergency repairs.
With lifting capacities up to 40 tons, capable of machining towers up to 32 feet tall and 96 inches in diameter, a dynamometer that can test an 800 HP motor at full load and many other facilities, our specialists offer exceptional service. They will exceed your expectations for reconditioning small, fractional power motors to units with more than 10,000 HP.
We also have the facilities, technical resources and equipment necessary to recondition small and medium power transformers ranging from 4 to 61kV, to a maximum weight of 30 tons without the dielectric. We use a degassing system to significantly reduce refurbishment costs by reusing your existing oil.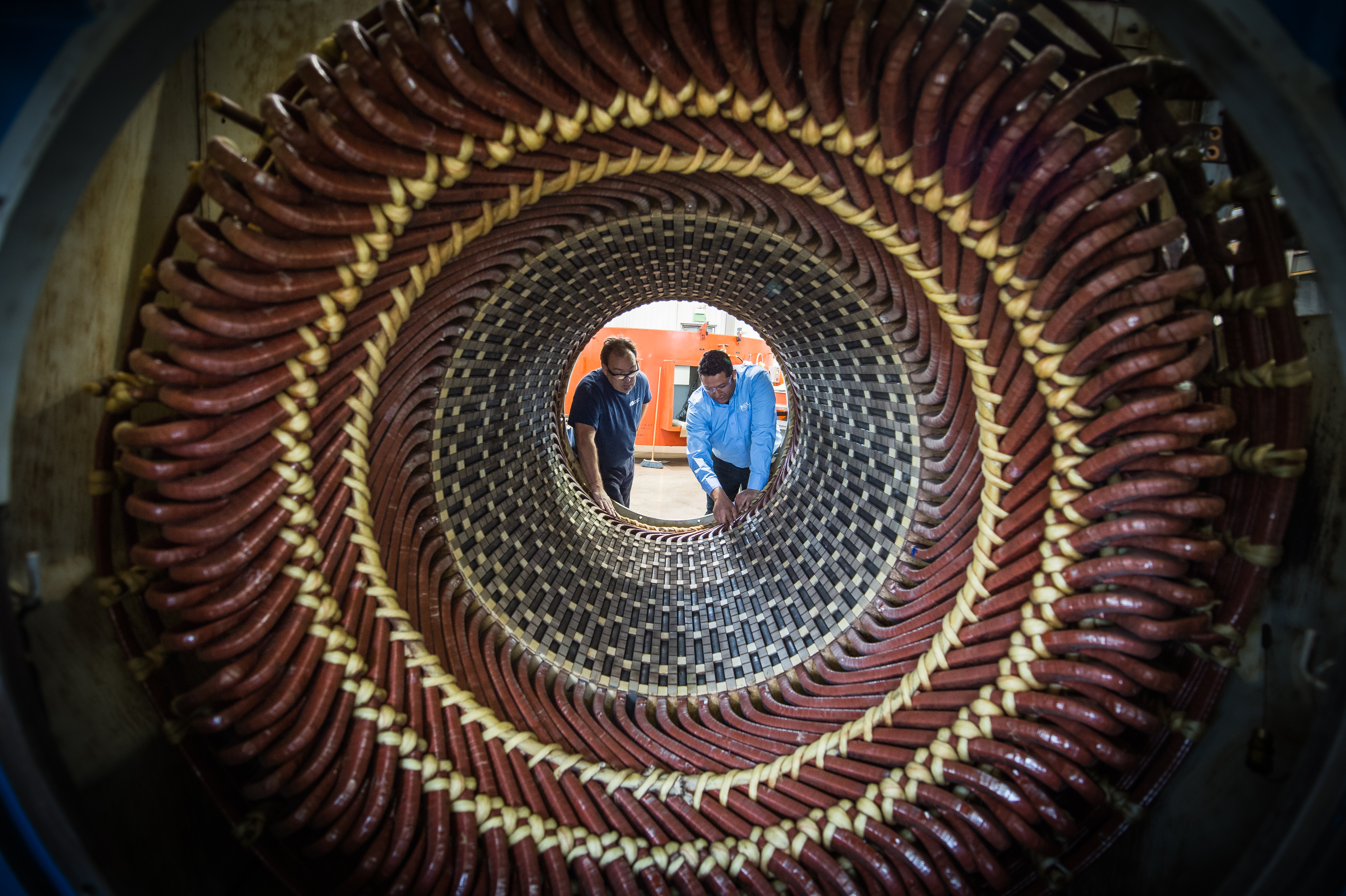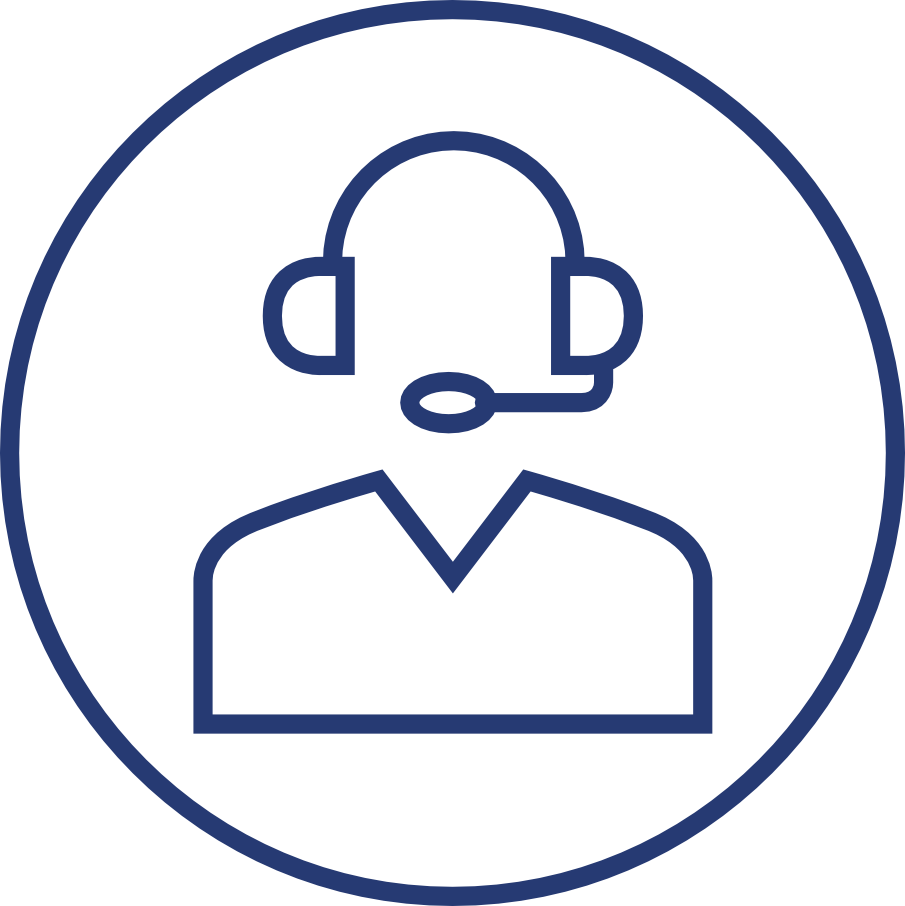 We can help you meet all the challenges you will encounter in the maintenance and refurbishment of your production machinery. The services we offer for your installations include: qualified technicians for motor and variable speed diagnostics, common mode current analysis, thermography, dry ice cleaning, balancing and vibration analysis, winding analysis, motor installation, laser alignment and repair of all kinds of pumps. In addition, we offer preventive maintenance plans tailored to your needs, which may include one or more of these components, for periods of a few months to several years. In addition to your future needs, our highly qualified employees answer your emergency calls 24/7. Do not hesitate to contact us.