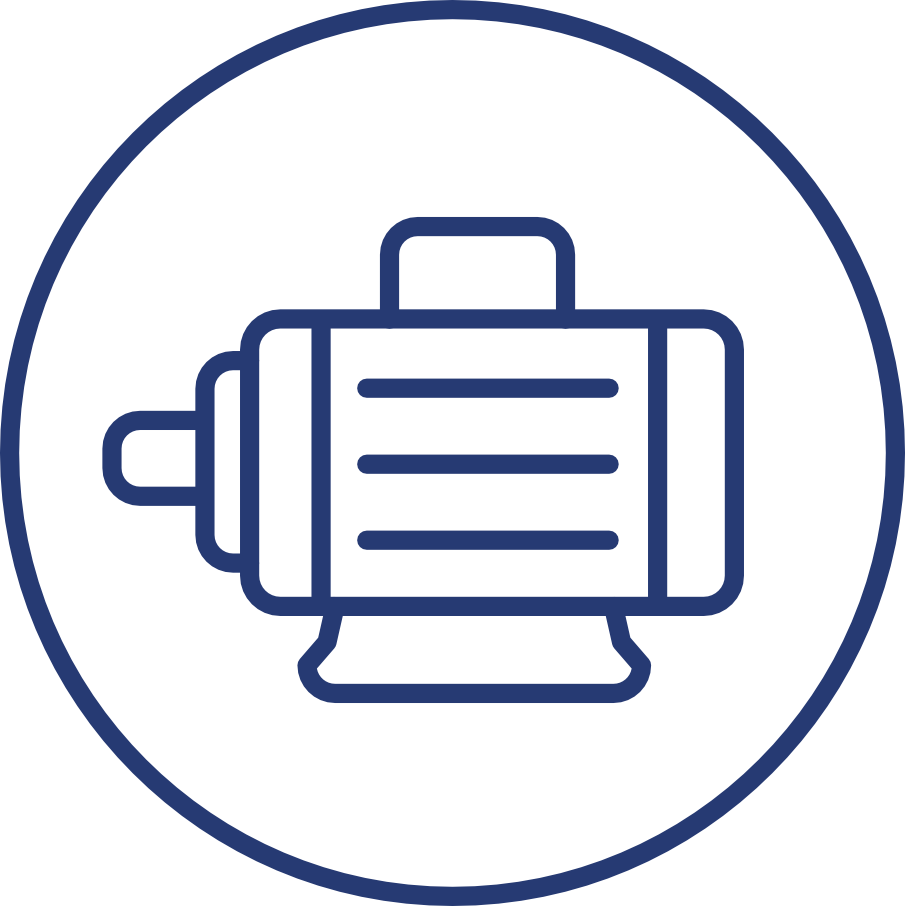 MOTORS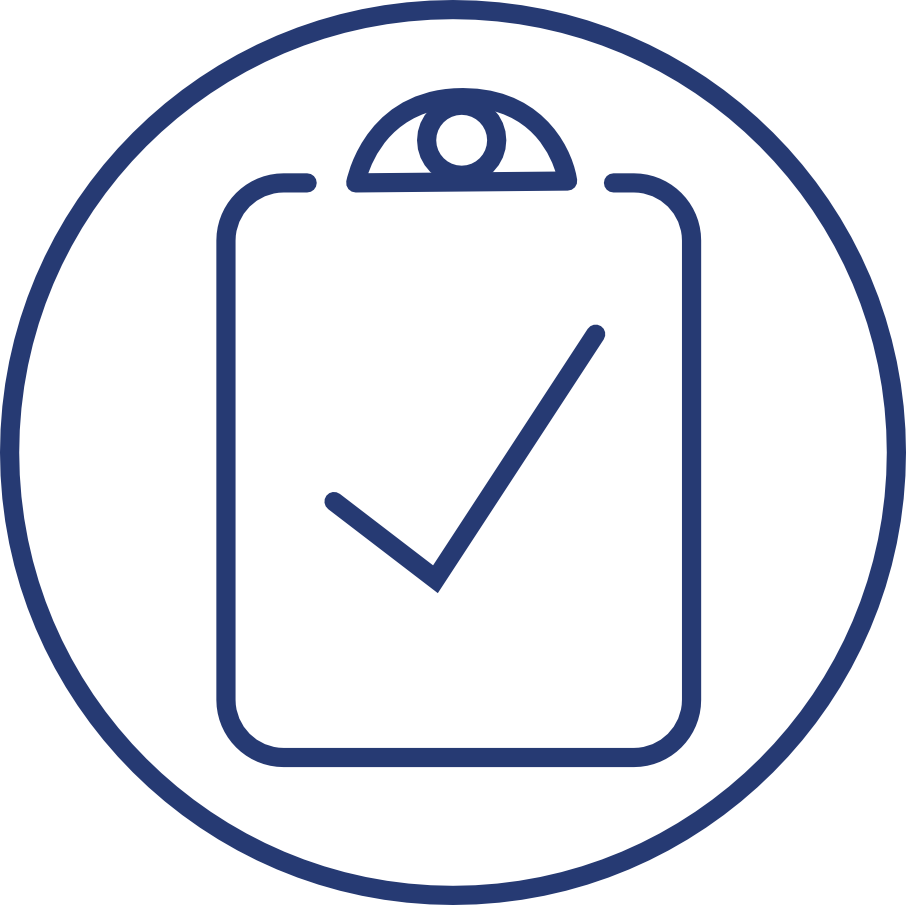 CONTROLS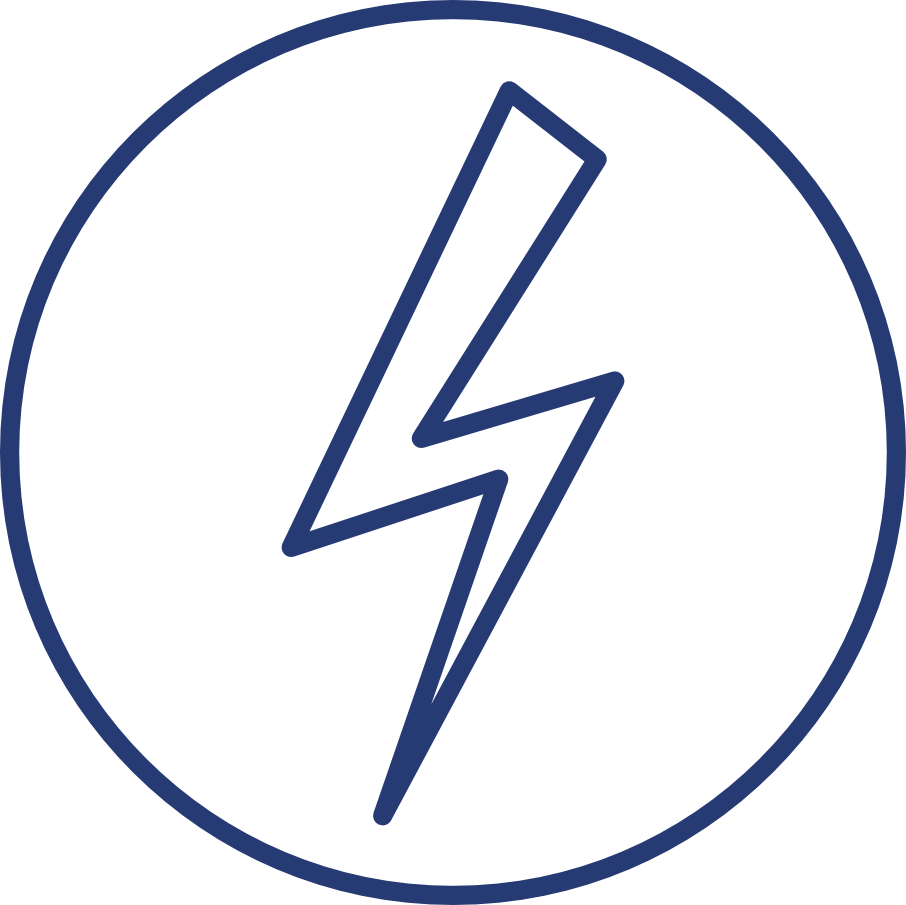 ACCESSORIES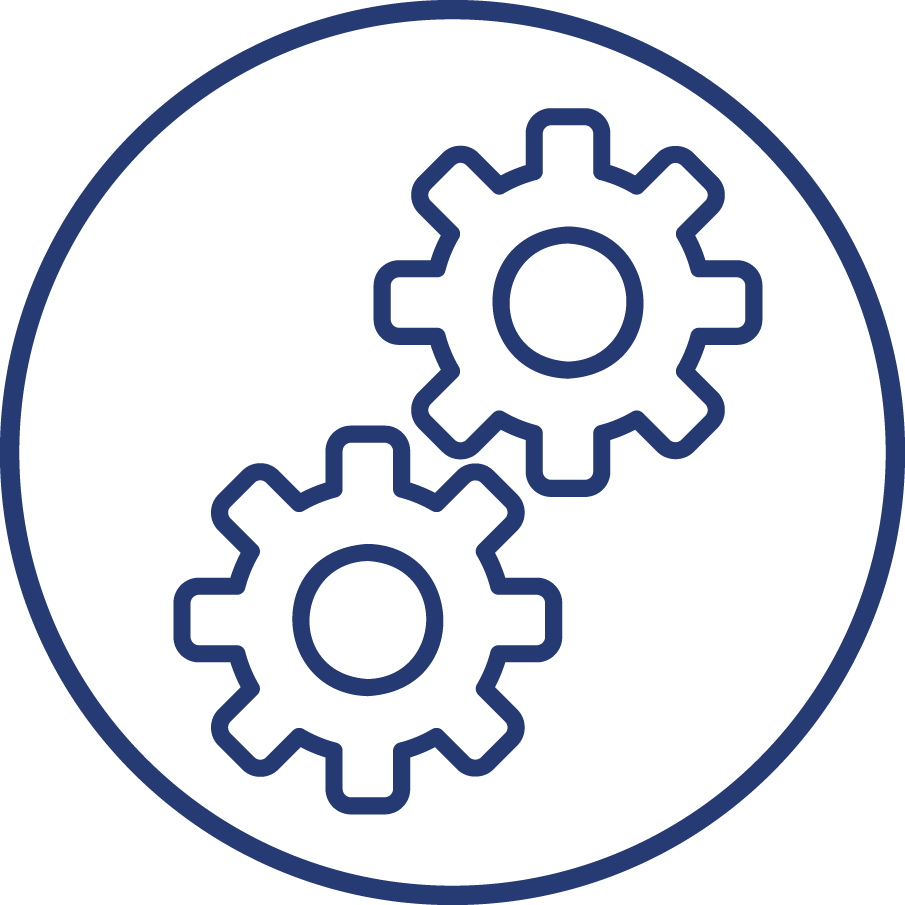 GEARBOXES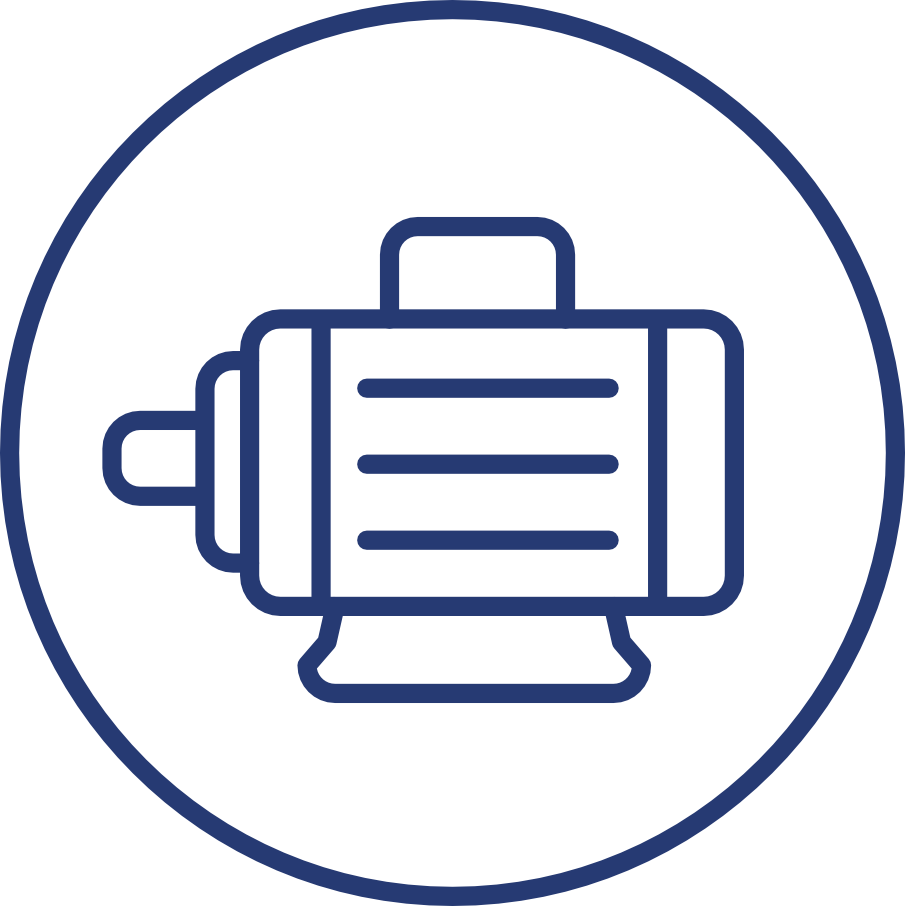 MEL is the largest distributor of electric motors in Quebec, representing many large and renowned manufacturers. For all the brands we represent, MEL also offers a list of around 60 standard modifications to adapt a general-purpose motor to your specific needs.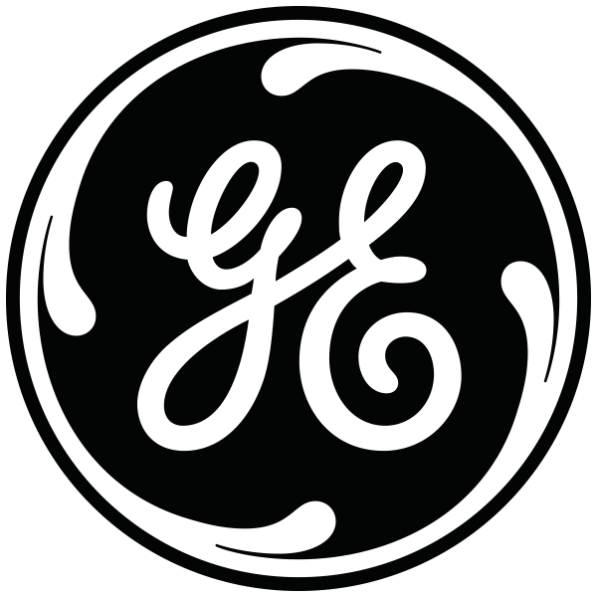 GE motors are designed to meet all industry needs. They work effectively in tough applications and harsh environments, where reliability and ease of maintenance are essential. MEL is certified by GE to handle warranty claims.
TECO-Westinghouse is a renowned manufacturer of AC and DC motors. With nominal power up to 100,000 HP, these high-quality machines are used for a variety of rugged applications. MEL is certified by TECO-Westinghouse to handle warranty claims.
Since 1913, Marathon Electric has been committed to providing quality products for targeted applications. The company offers two strategic product lines: motors and generators.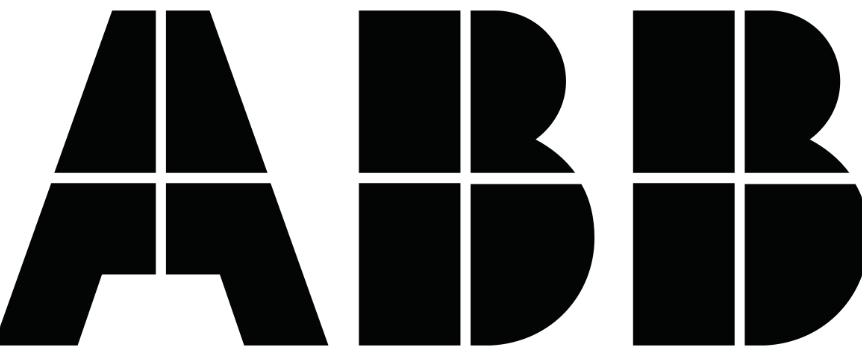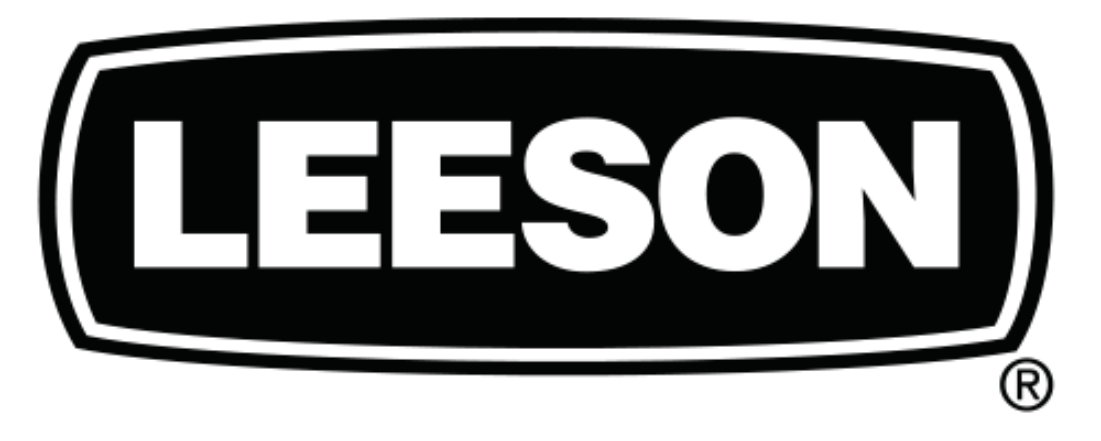 ABB manufactures very high efficiency electric motors that consume less energy. In addition to having a complete line of metric motors, ABB acquired Baldor motors a few years ago to offer a wider range of AC and DC motors according to NEMA standards. MEL is certified by ABB to handle warranty claims and repairs on the full range of ABB and Baldor motors.
Techtop Canada is a small motor manufacturer that thinks big. Originally a home-based business, Techtop now occupies a prominent place in the world market and operates on two continents. For three decades, the company has built on strong values – family, ethics, integrity and the promise to always do better – and its employees have created strong personal ties with ours. We keep a very large inventory of Techtop products to minimize delivery times. MEL is certified by Techtop Canada to handle warranty claims.
LEESON offers thousands of alternating current (AC) and direct current (DC) motors, as well as motors with integrated gears. All are designed for robust commercial and industrial applications. Whether you need motors for OEM applications, or a single replacement motor, LEESON maintains a large inventory so you can get them when you want them. LEESON and MEL also have solutions for anyone who needs a motor that can withstand extreme temperatures, a motor requiring a unique mount or needing customization. MEL is certified by LEESON to handle warranty claims.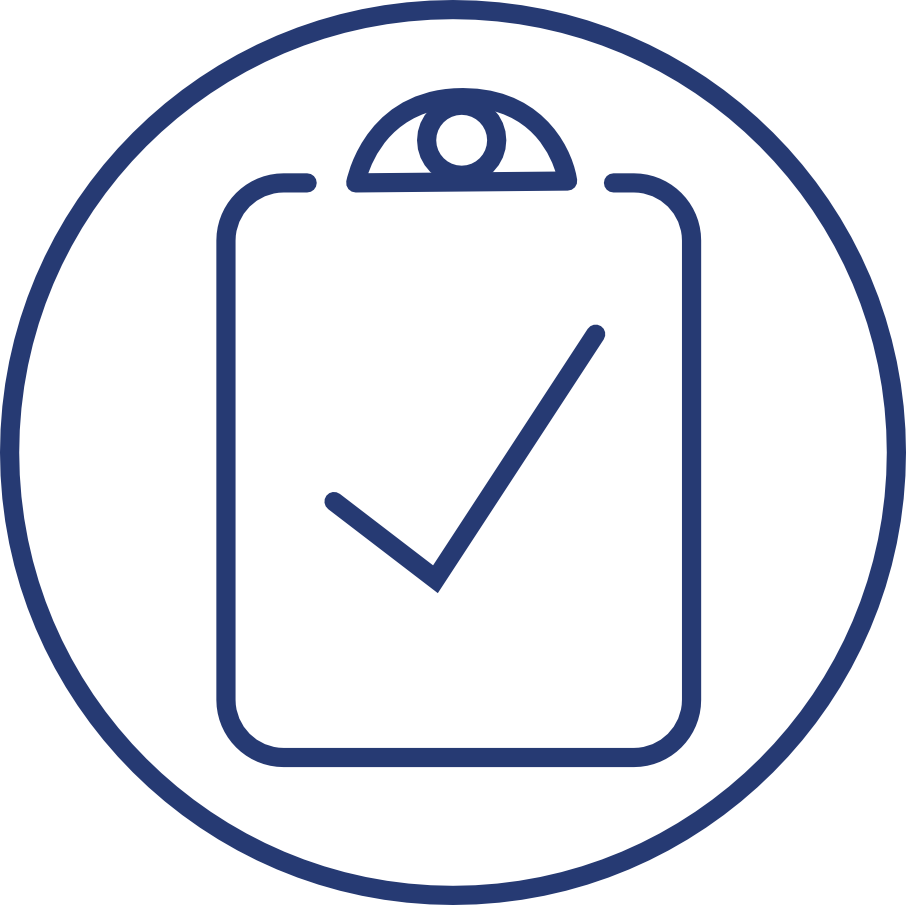 In the early 90s, MEL founded its technical department to support the sale of motor controllers. Now called SSE (Services et Solutions Electrotechniques), this service allows us to be a Quebec leader in integrating the distribution of control products. We are proud to be an ABB partner since 1996 and with Benshaw from our very beginning.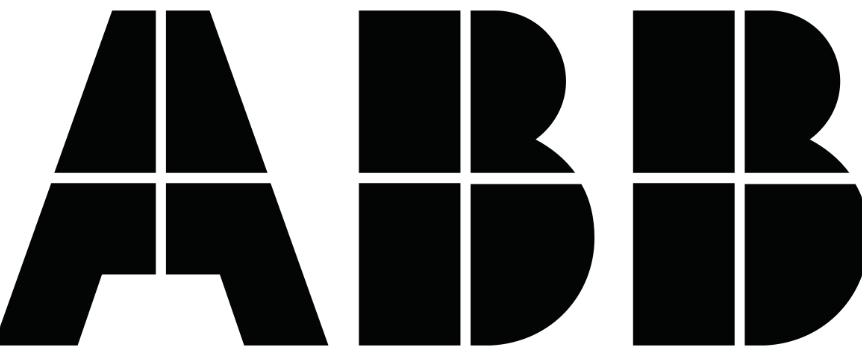 ABB is a leader in cutting-edge technology, working closely with utility, transportation and infrastructure customers in shaping the future of industrial digitalization and realizing value. This world leader in variable speed drives, soft starters, active and passive filters, and capacitor banks, sets a benchmark for quality, reliability, flexibility and productivity. ABB has certified MEL to handle warranty claims and adapt their products to meet our customers' needs.
Benshaw designs and manufactures 208 V to 15 kV motor controls, with powers ranging from fractional to 60,000 HP. In addition, applying their static exciters, MEL can refurbish your exciters and starters for synchronous motors, at very competitive prices. MEL is certified as a Service Centre for Benshaw products and maintains parts in inventory to get your equipment restarted quickly.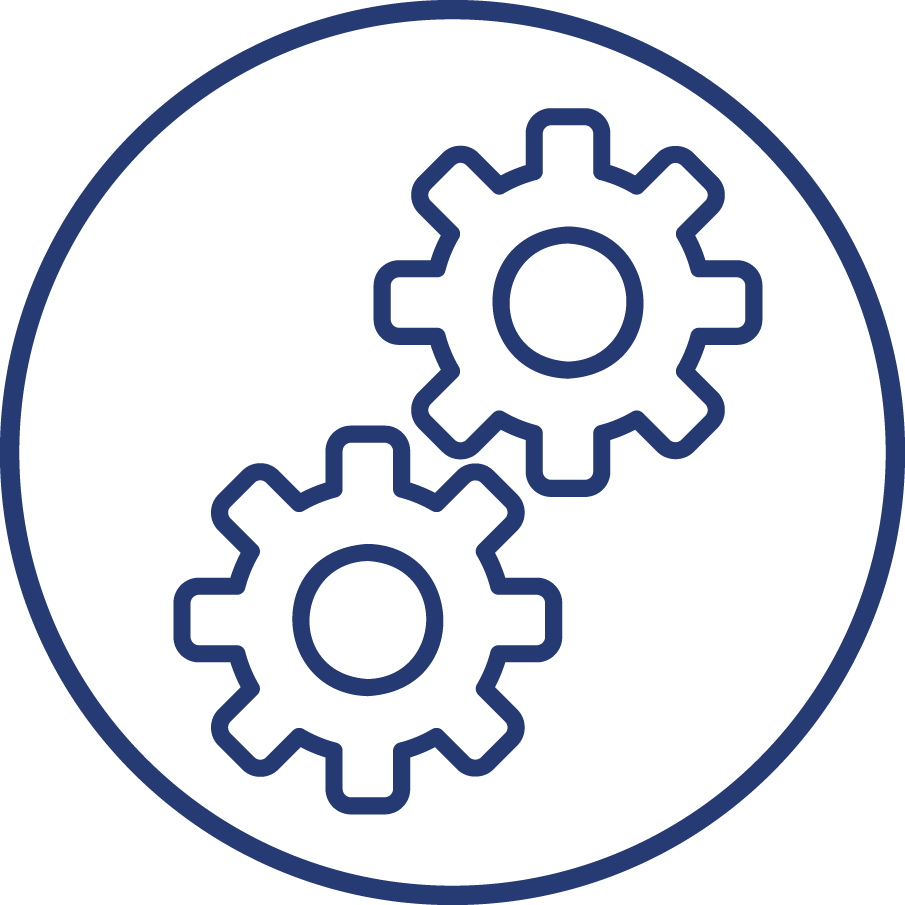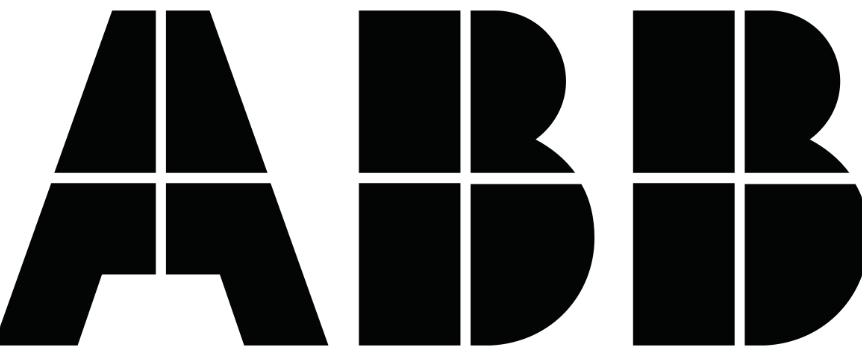 For more than a century, the Dodge® line of bearings, gears and power transmission components (owned by ABB) have helped manufacturers in many industries to increase their productivity and profitability. By focusing on each industry and its specific needs, Dodge® has developed innovative product solutions and cutting-edge technologies that help improve production, reduce downtime and increase system value.
Since 1955, Italy's Varvel has been designing and producing high-quality gearboxes, gears and mechanical speed controllers for fixed, low- and medium-power applications in many industry sectors. Their products are exclusively dedicated to motor distribution and repair companies like MEL. We are pleased to offer them for your needs.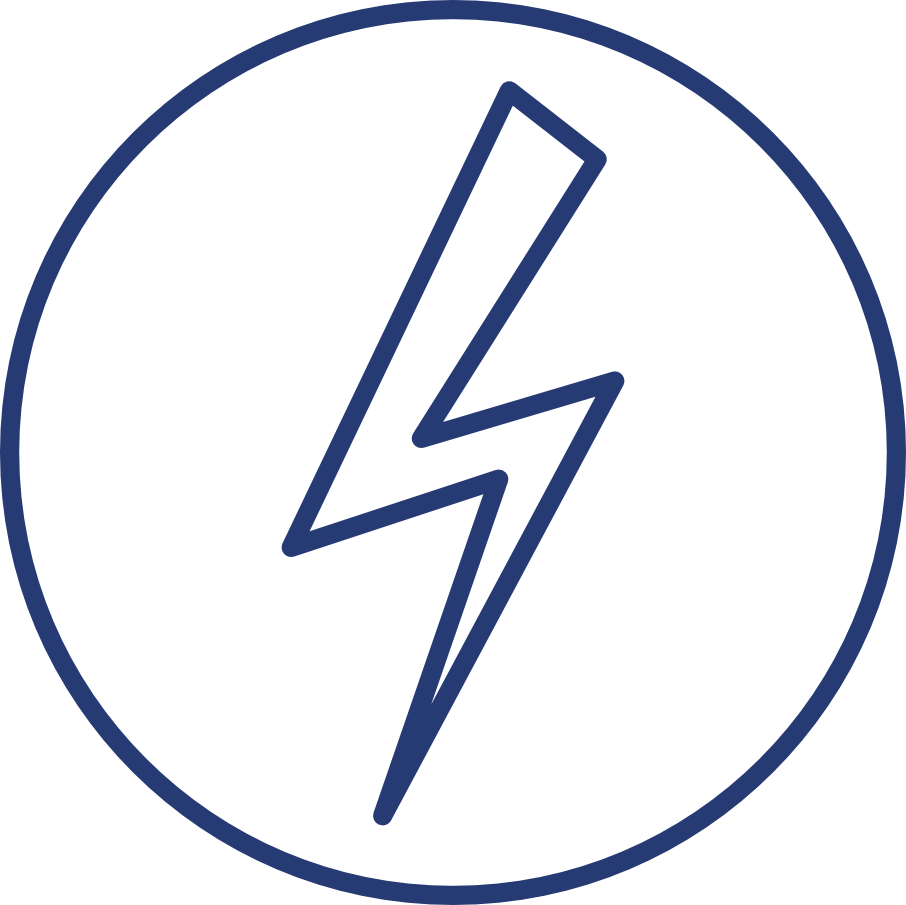 For applications requiring variable speeds, we need all kinds of filters, as well as reading units, so that the installations comply with regulations. MEL represents several manufacturers offering specialized products and advises you on the choice of products that meet the requirements of your variable speed installations.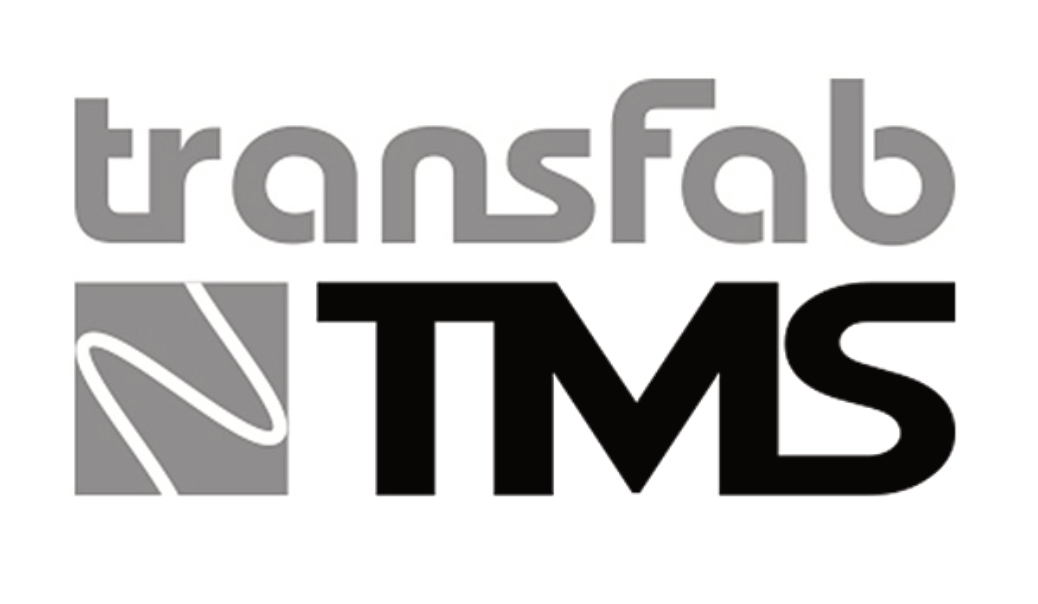 Transfab TMS manufactures a wide range of electrical and electronic products that are continuously enriched and improved. Their broad offering of magnetic solutions includes wave quality filters, EMC filters, brake resistors for variable frequency drives, control transformers, custom solutions and special applications.
Nidec Avtron Industrial Automation offers a wide variety of high-quality encoders, both for clean environment applications and for robust applications in harsh environments such as pulp and paper mills. Our specialists can create your digital encoder according to your specific needs.
CoolBLUE® inductive absorbers and NaLA® differential mode line absorbers provide superior reliability and longevity for your motors. MEL is certified by CoolBlue® to handle warranty claims.



Headquartered in Concord, Ontario (greater Toronto area), Rex Power Magnetics is a Canadian company that designs and manufactures dry-type transformers. Since its humble beginnings in 1972, Rex has been a competitive and innovative supplier of high-power magnetic products that are high-quality CSA certified and UL listed for the North American and foreign markets.
WR Transformers designs and manufactures dry-type transformers. From their factory of more than 25,000 square feet, located near Granby, Quebec, they offer a wide range of transformers, ranging but not limited to, 5 Kva to 12 MVA for an insulation class of up to 150 kV. We can quickly respond to all of your transformer needs.
Merckell designs, manufactures and distributes high-quality parts that are innovative in industrial reliability in terms of transition and adjustment bases. Designed by reliability experts, Merckell parts permanently eliminate common motor maintenance issues.